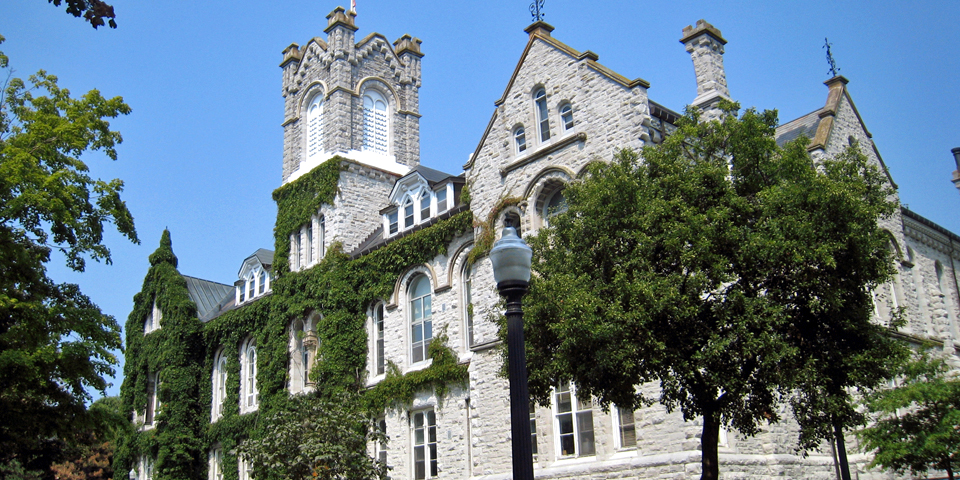 National Campus Tour at Queen's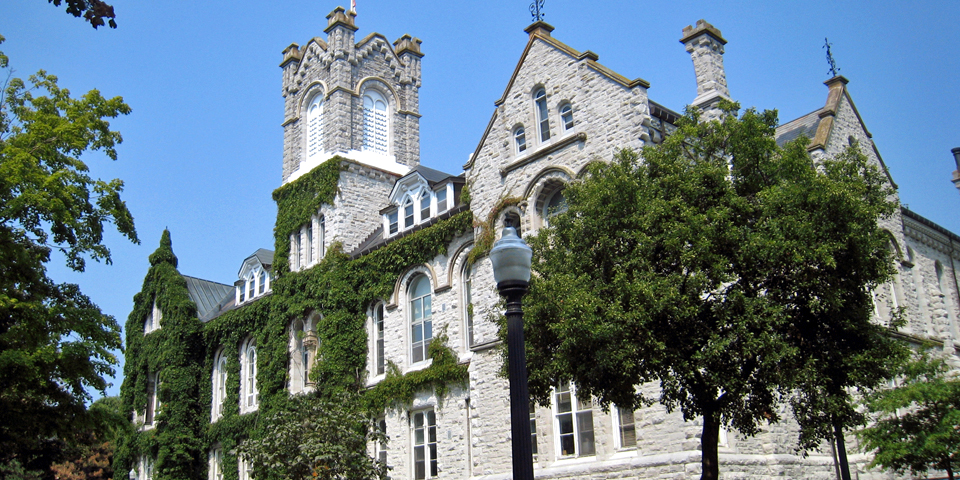 Join us on the National Campus Tour @ Queen's, and learn about what it takes to become a high-impact entrepreneur as part of the Next 36 This interactive session is for students or recent grads looking to launch a new startup, as well as for those who are already building an early-stage venture. Hear from Queen's based NEXT alumni on their journey in building successful companies right out of university, and how their trajectory has changed post-program.
Discover NEXT Canada's national programs and the resources they provide to help you navigate the pitfalls all founders face. Arrive curious and ready to be inspired — we are here to demystify the program and help you strengthen your application in the process.
Location: Harold A. Roozen Innovation Lounge at Mitchell Hall, Queen's University
Moderator: Jon French, Sr. Director of Global Recruitment and Alumni Community, NEXT Canada
Panelists: Stay tuned as more panelists are added!