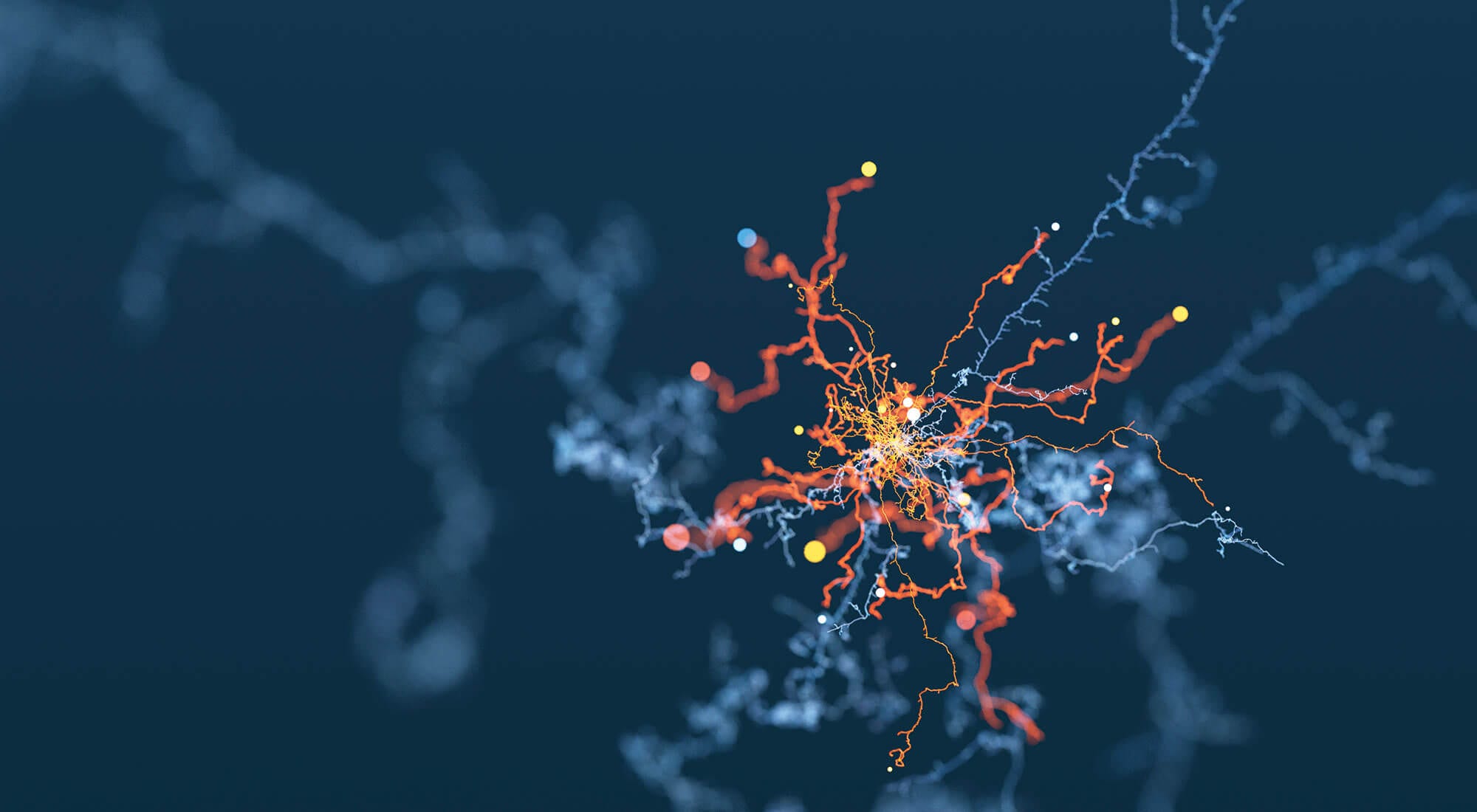 How to Launch a Startup – Commercializing AI Research with Next AI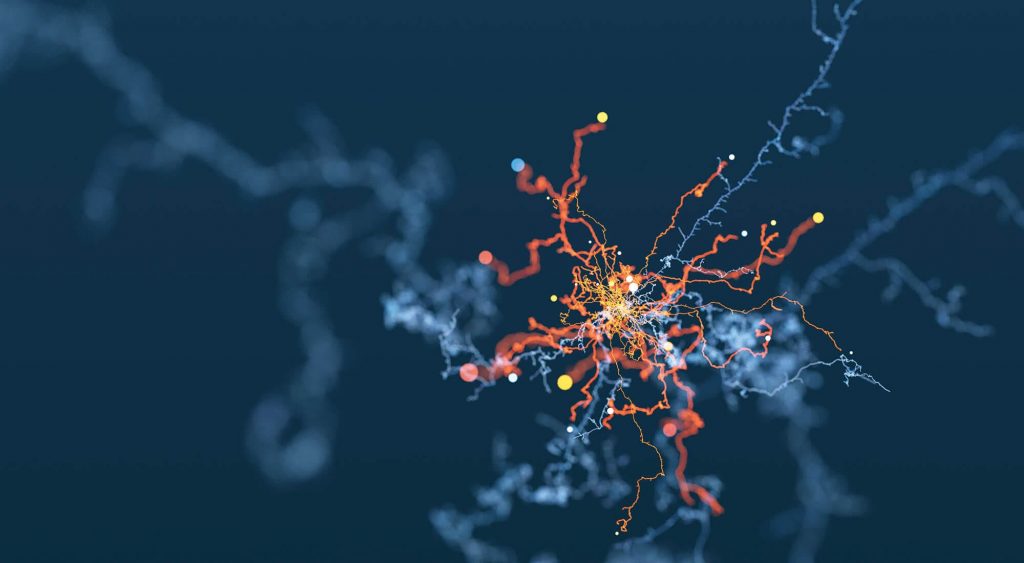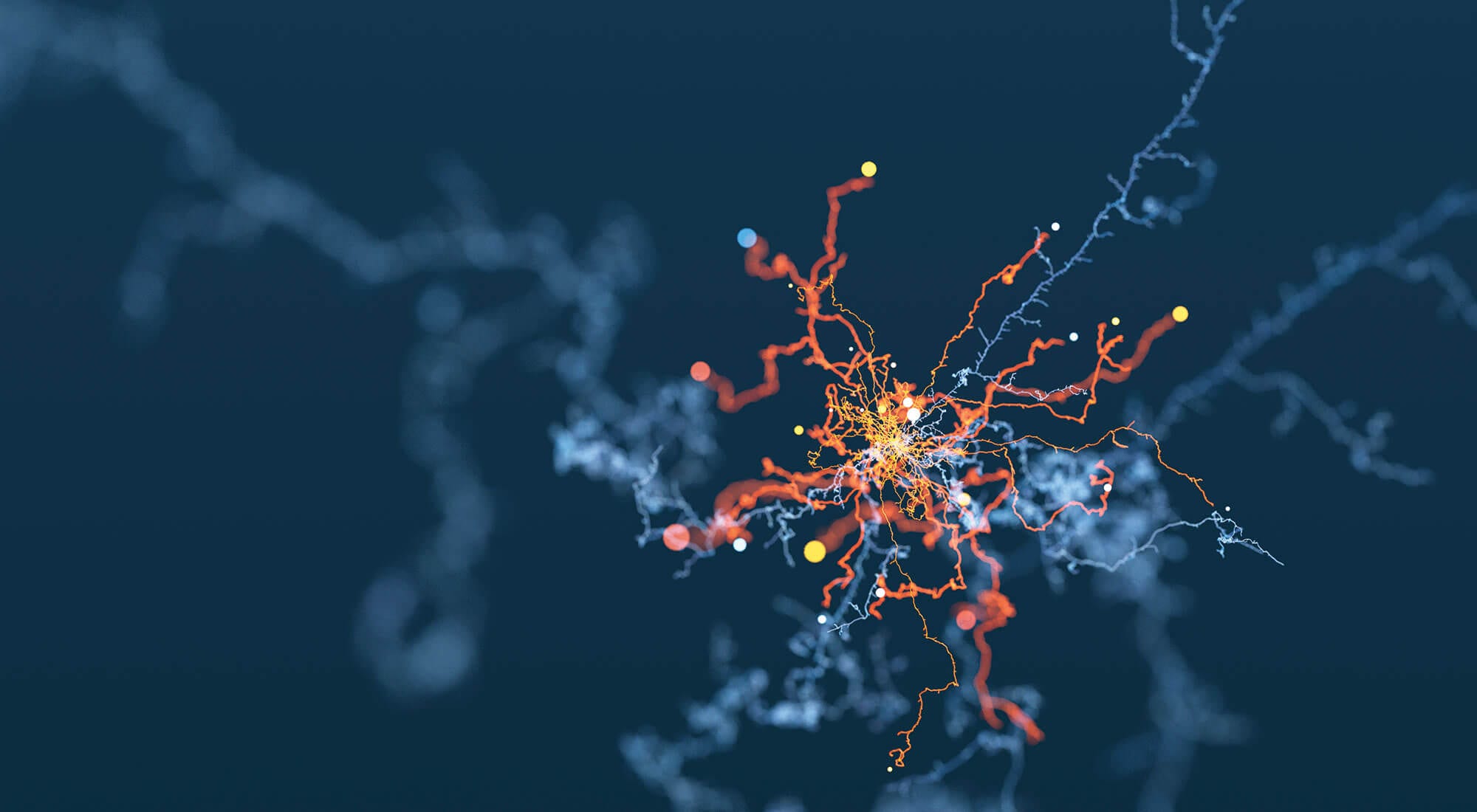 Join us to learn about the challenges and opportunities for students and researchers interested in building an AI-enabled venture.
This interactive session will feature speakers from Next AI – Canada's premiere accelerator for idea to pre-seed stage startups leveraging fields related to artificial intelligence. Next AI is currently delivered in Toronto and Montreal and is exploring the possibility of expanding to Alberta for 2021.
—————————
MODERATOR
Jon French – Senior Director of Global Recruitment, Community & Alumni, NEXT Canada
Panelists
Sameer Dhar – CEO and Co-founder of Sensassure (Acquired by Essity in 2016) / B Comm, University of Alberta
Luke Butterworth – COO of Nuport Robotics, NextAI 2019 / EMBA, University of Alberta
—————————
Amii (Alberta Machine Intelligence Institute)
10065 Jasper Avenue
#1101
Edmonton, AB T5J 3B1
—————————
About Next AI
Next AI is a startup accelerator for idea to pre-seed stage AI-enabled ventures. Next AI is for entrepreneurs, recent grads, researchers and professionals with existing teams. There is also a founder dating platform for individuals looking to connect with potential co-founders. Next AI is the 3rd program from next NEXT Canada a national nonprofit with a nine year track record of delivering founder development programs to a small group of exceptional entrepreneurs.
Next AI runs in Toronto and Montreal from March to September and offers participants a unique combination of resources, including:
Funding. Up to $150K per venture.
Founder Development. In-depth business and technical courses taught by award-winning global faculty and subject matter experts. A curriculum focused on AI technologies and business foundation skills.
Access to Leading AI Technologies and Tools. Unique access to platforms and people at tech giants including IBM, NVIDIA, Google, Amazon and more.
Work with Top Research Scientists and Corporate Mentors. Insight into major corporate challenges and access to massive data sets and domain expertise.
Office Space in an AI-focused Hub. Cutting edge workspace in downtown Toronto or MileEx in Montreal, surrounded by a critical mass of AI innovators, service providers and investors.
Support for international applicants. Through NEXT Canada, Next AI is a designated entity under the Start-up Visa Program.
Next AI delivers a technical and business curriculum that is directly relevant to startup founders.
Previous award-winning AI faculty include, Graham Taylor (CIFAR Canada AI Chair, Google Brain), Yoshua Bengio (A.M. Turing Award 2018; Scientific Director, MILA), Raquel Urtasun (Chief Scientist, Uber ATG), Sanja Fidler (Director of AI, NVIDIA), Kyunghyun Cho (CIFAR Fellow, Associate Professor CILVR Group, NYU) and Joelle Pineau (Managing Director, Facebook AI Research).
Applications must be submitted at www.nextai.com by January 6th. Each team must have a minimum of one technical founder.
If you or someone in our network would like to learn more about Next AI, please reach out to Veronika Kvon, Next AI Program Officer, at: [email protected]