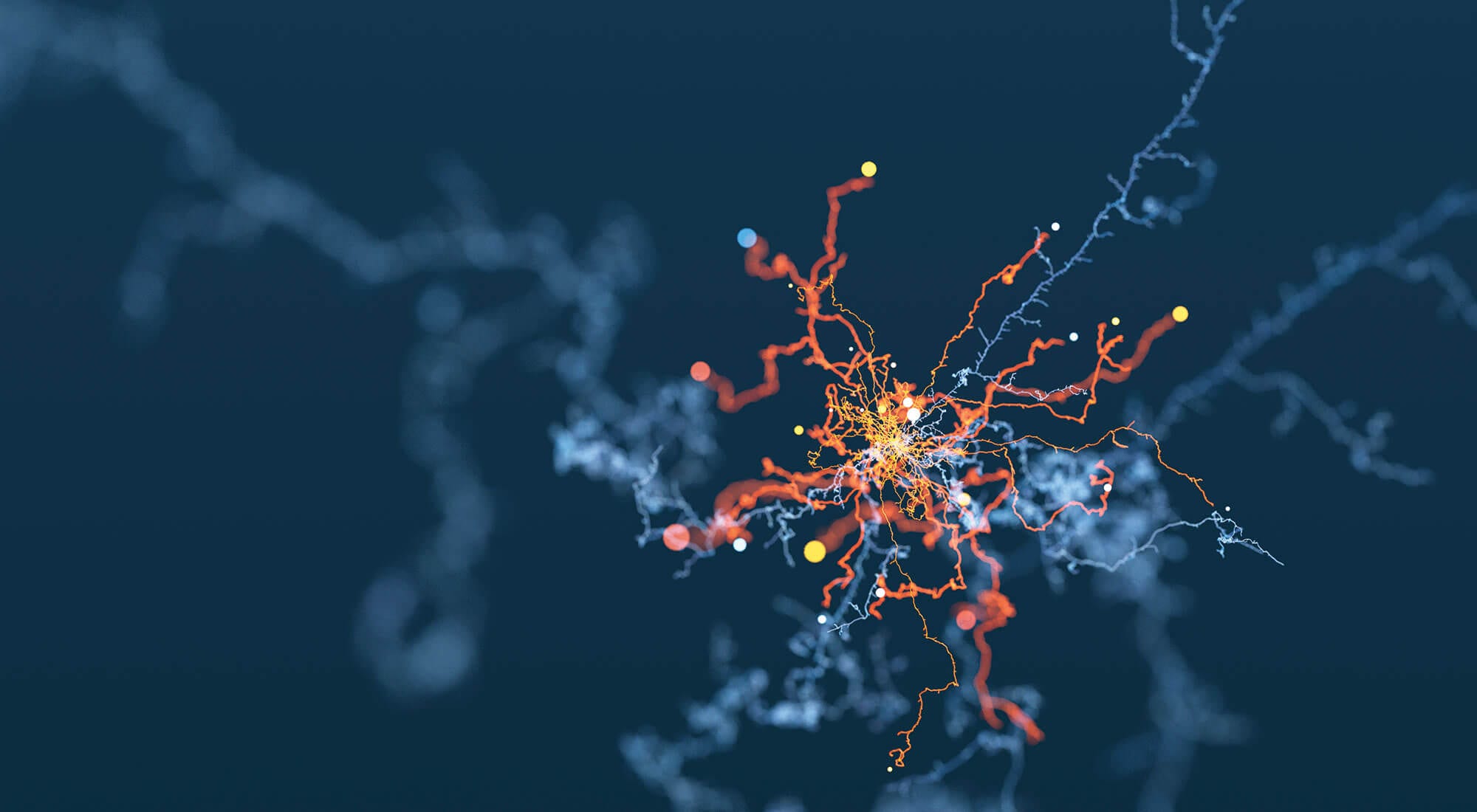 How to Launch a Startup – Commercializing AI Research with Next AI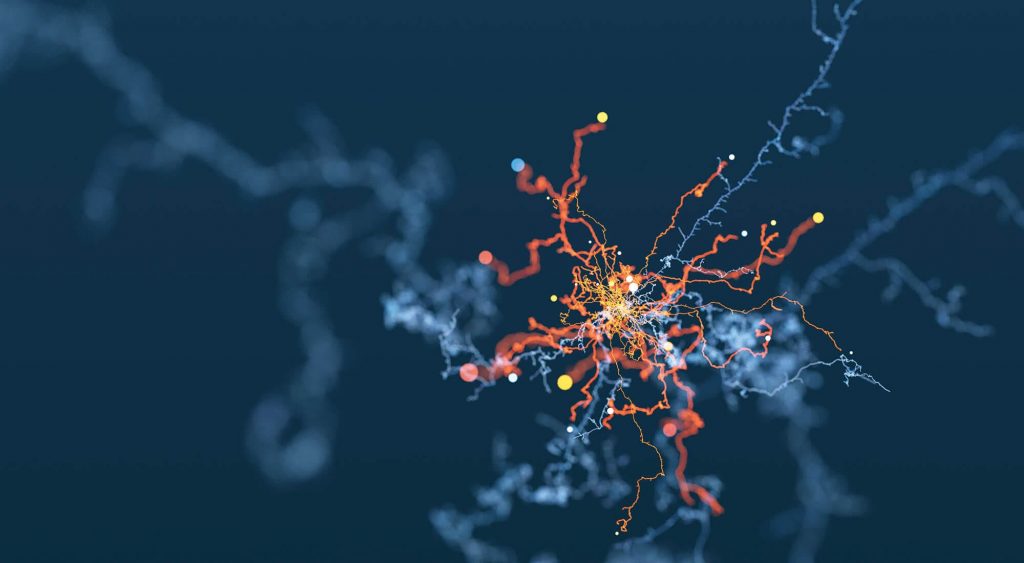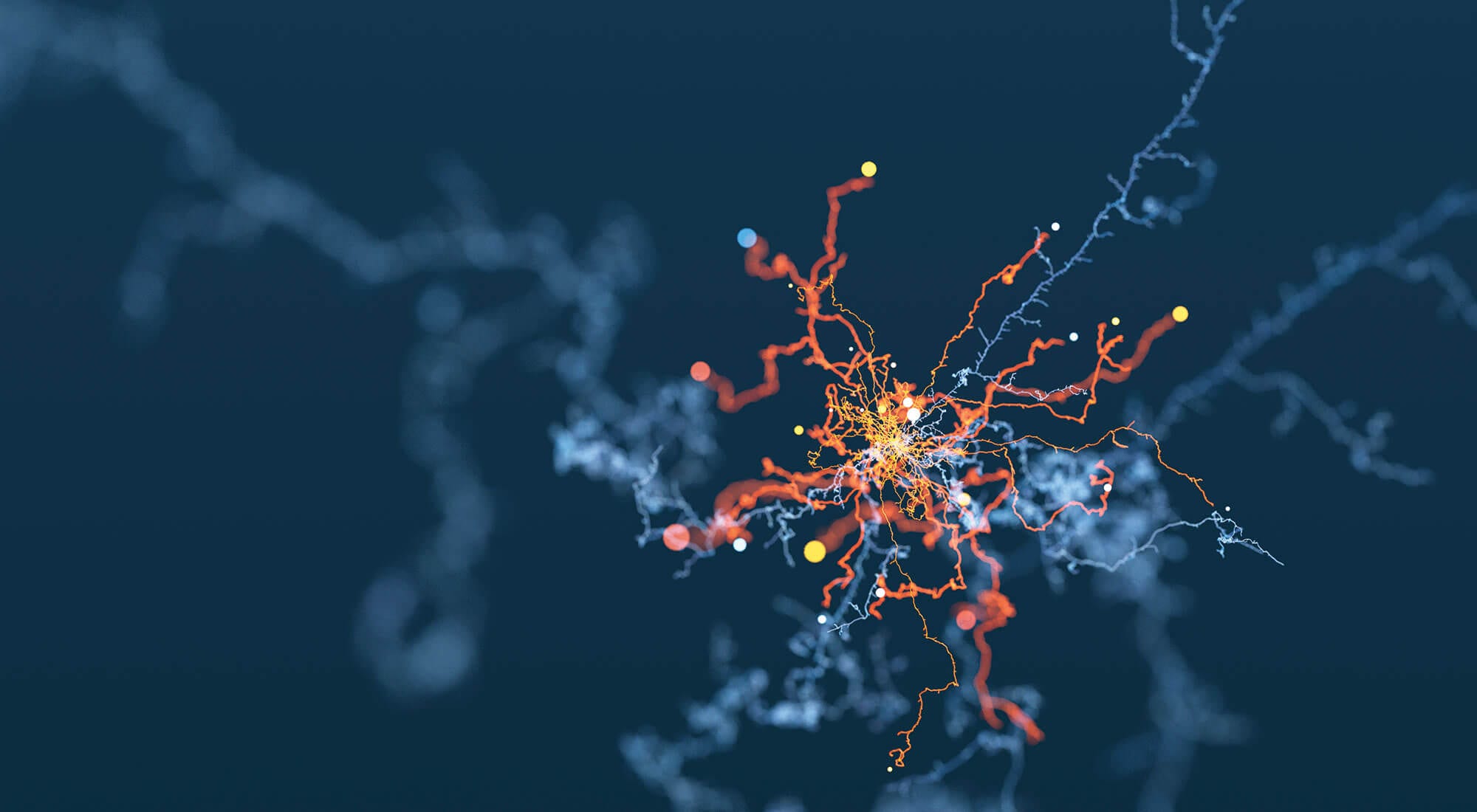 Join us to learn about the challenges and opportunities for students and researchers interested in building an AI-enabled venture. This interactive session will feature speakers from Next AI – Canada's premiere accelerator for idea to pre-seed stage startups leveraging fields related to artificial intelligence.
Keynote Speaker and Moderator
Graham Taylor – Next AI Academic Director, Vector Institute Faculty Member and Canada CIFAR Artificial Intelligence Chair
Panelists
Katya Kudashkina – Founder & Chief Executive Officer, Cultura / Researcher & Ph.D. Candidate, Vector Institute & University of Guelph
Shane Saunderson – Co-founder of Village Technologies, Ph.D. Human Robot Interaction, University of Toronto
Michael Zhang – Next AI Scientist in Residence / Researcher, University of Toronto and Vector Institute
This event has been created for members of the Vector community. If you are Vector affiliated and wish to attend, please email Jon French at [email protected] to be added to the guest list.