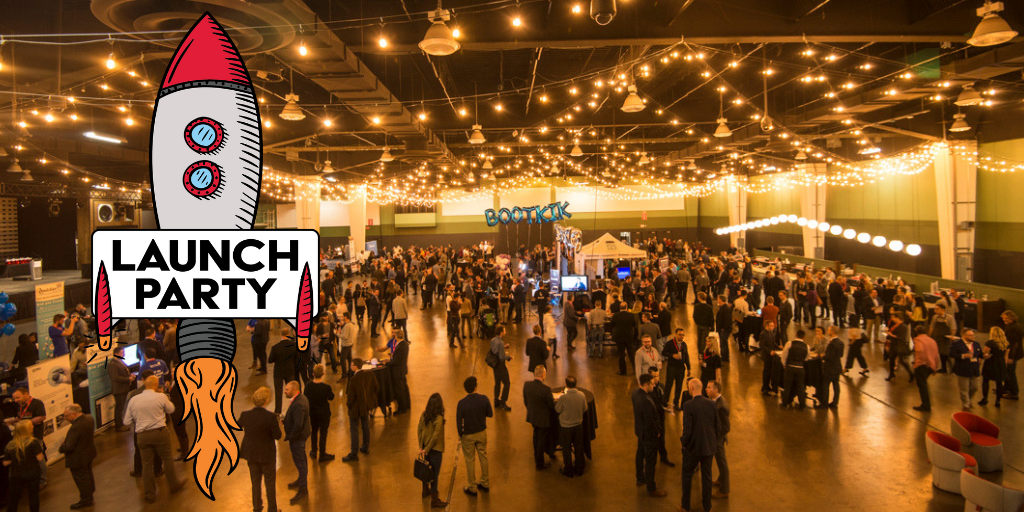 Calgary Innovation Week – Launch Party
Watch Calgary's top tech startups take off on Tuesday, November 12
Startup Calgary's 10th annual Launch Party will showcase the city's most innovative startups during the city's largest celebration of technology and innovation. Connect with Calgary's top tech startups, Launch Party alumni and community leaders.
Why? Community is key. Calgary's startups need your support to get the exposure they need to take their companies to the next level. Celebrate alongside fellow entrepreneurs, investors, government & community supporters.
Plus, get the opportunity to meet staff and alumni of NEXT Canada and learn more about the Next AI – startup accelerator as well as other programs including Next 36 and Next Founders. Find us at our booth in the Startup Demo area!
Agenda
5:00 to 7:00 p.m. – Startup Job Showcase (The Big Four – Lower Level)
6:00 p.m. – Doors open to Launch Party (The Big Four – Upper Level)
6:00 to 8:00 p.m. – Visit startup booths, network and vote for the People's Choice Award
8:00 to 8:15 p.m. – Welcome remarks and People's Choice Award presentation
8:15 to 9:00 p.m. – Networking
9:00 p.m. – Launch Party ends