Thank you for your interest in NEXT Canada. We are always on the lookout for passionate and talented individuals to join our team. Discover roles we are looking to fill below, or e-mail your resume to [email protected].
We're currently accepting applications for: 
As an alumni ambassador, you will play a crucial role in educating others about NEXT Canada and helping us recruit top entrepreneurs for our 2022 Next Founders cohort.
TO LEARN MORE, ACCESS THE JOB DESCRIPTION HERE.
You'd be joining our current network NEXT Canada Alumni Ambassadors, made up of dedicated alumni from our Next 36, Next AI and Next Founders programs: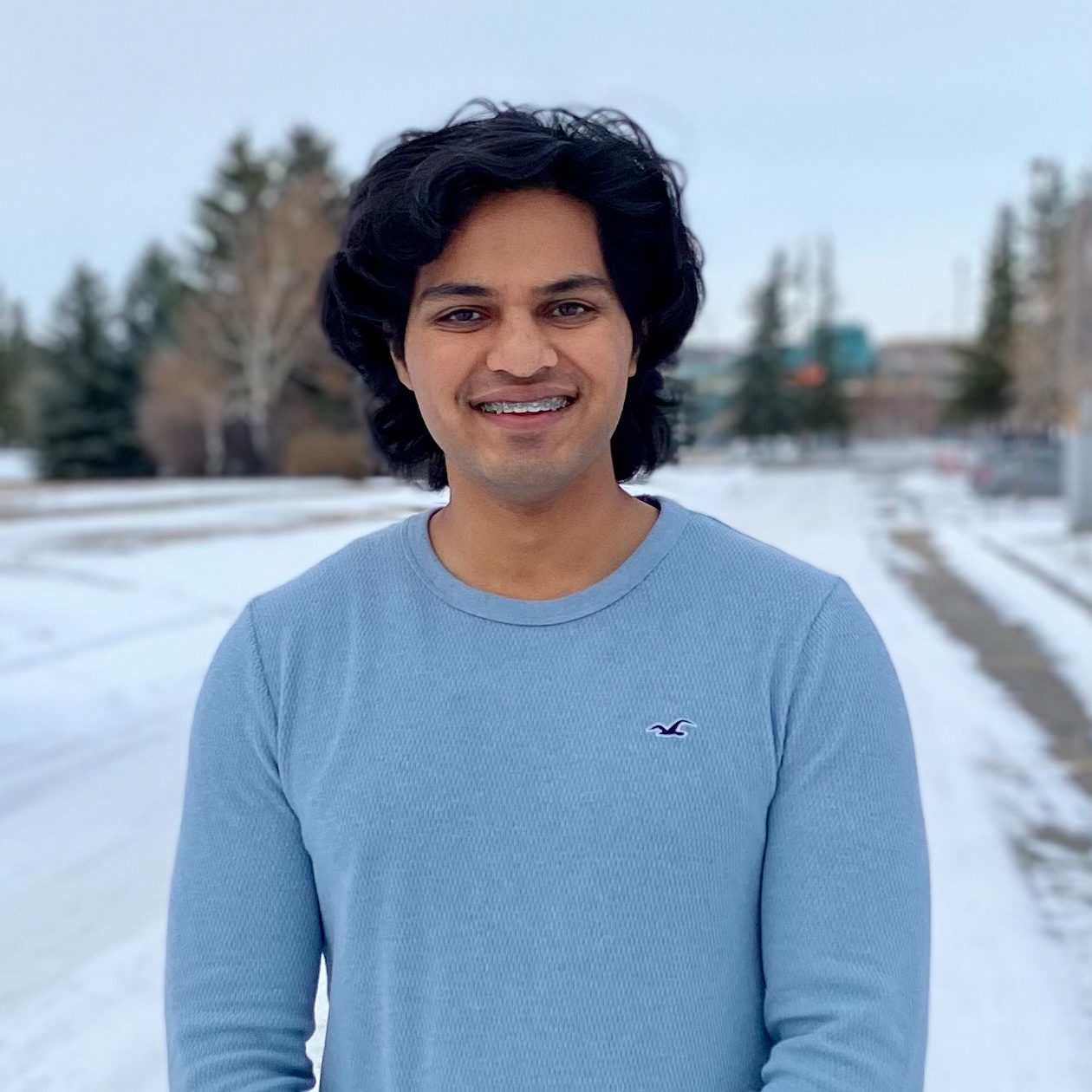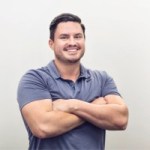 Chip McCrimmon
Next 36, 2020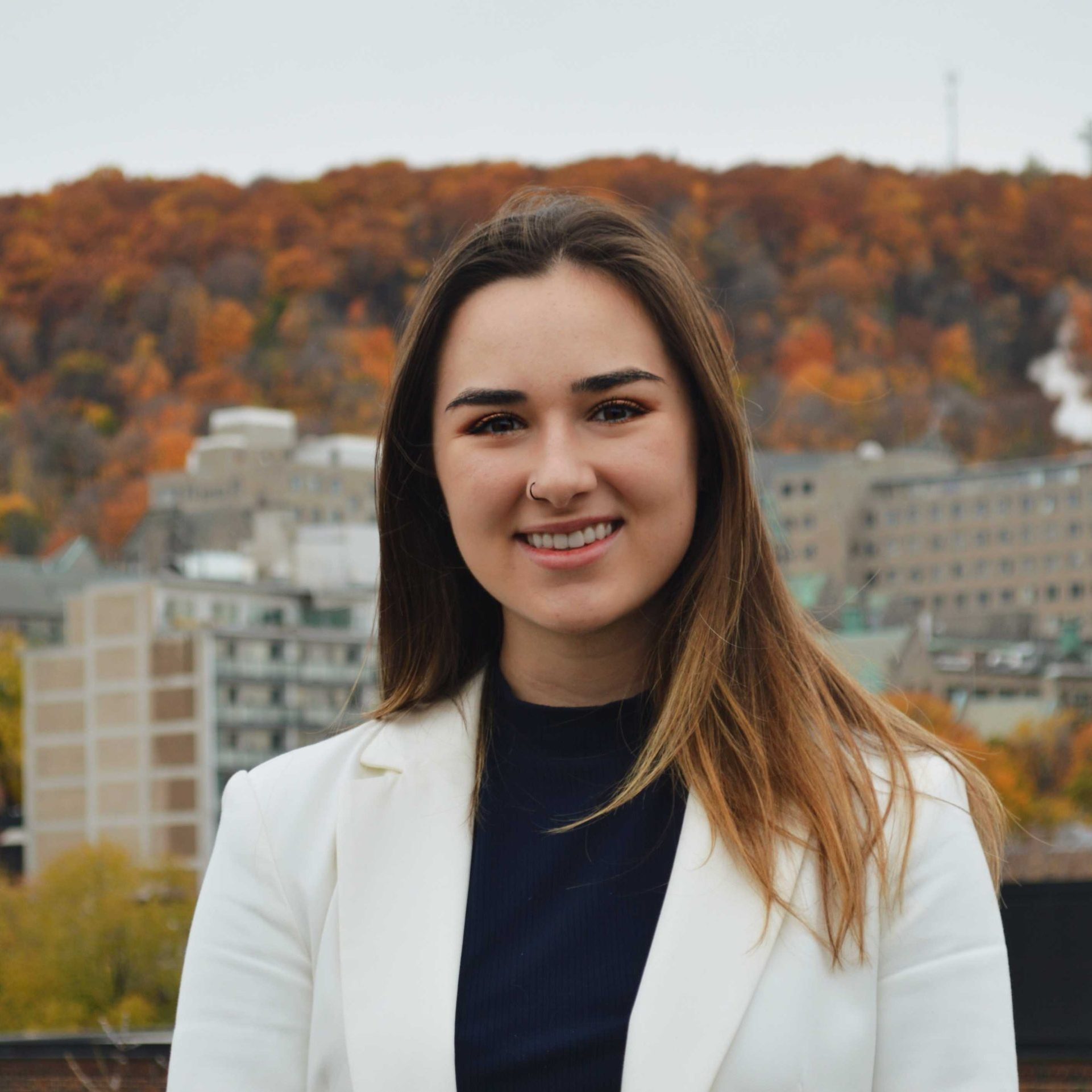 Chloë Ryan
Next 36, 2021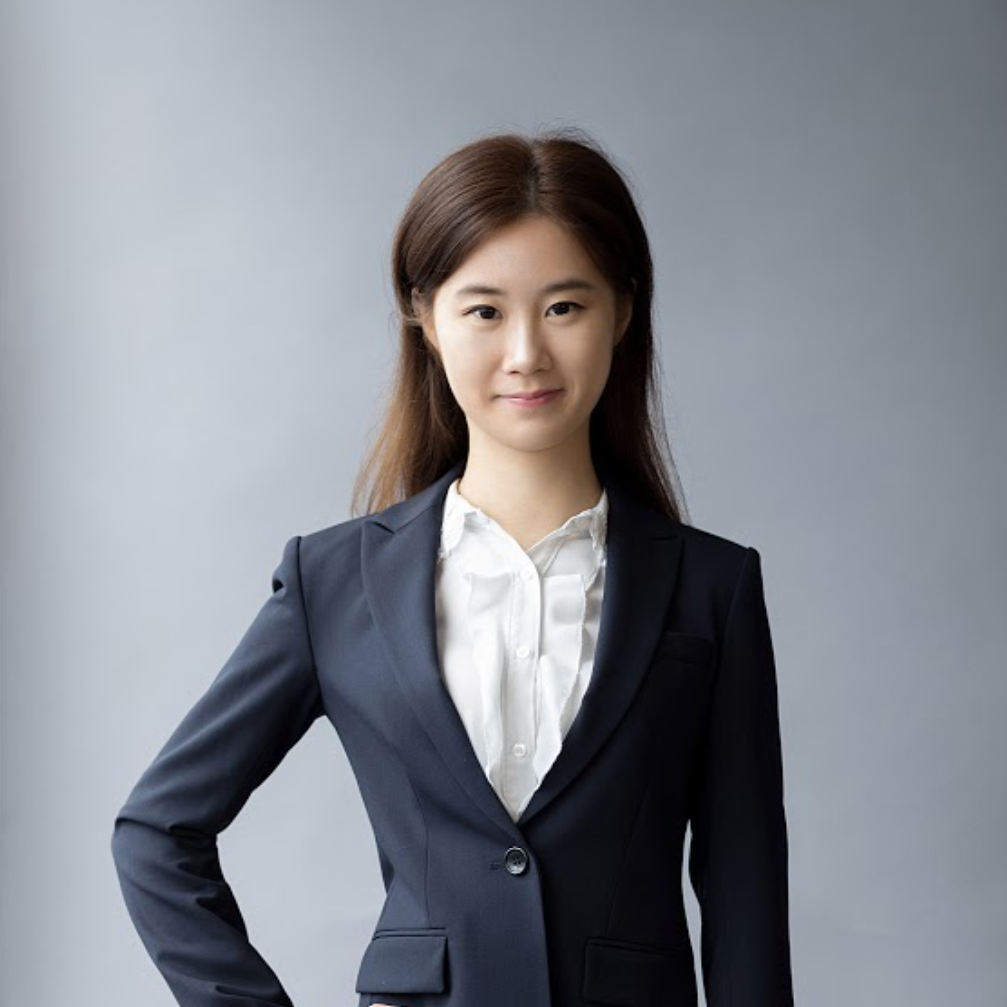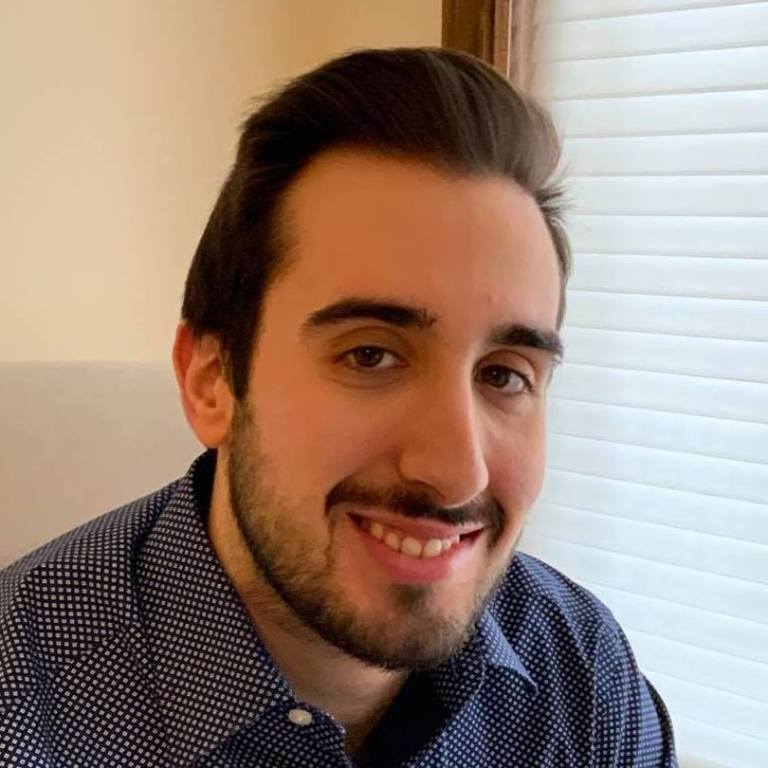 Daniel Marello
Next 36, 2021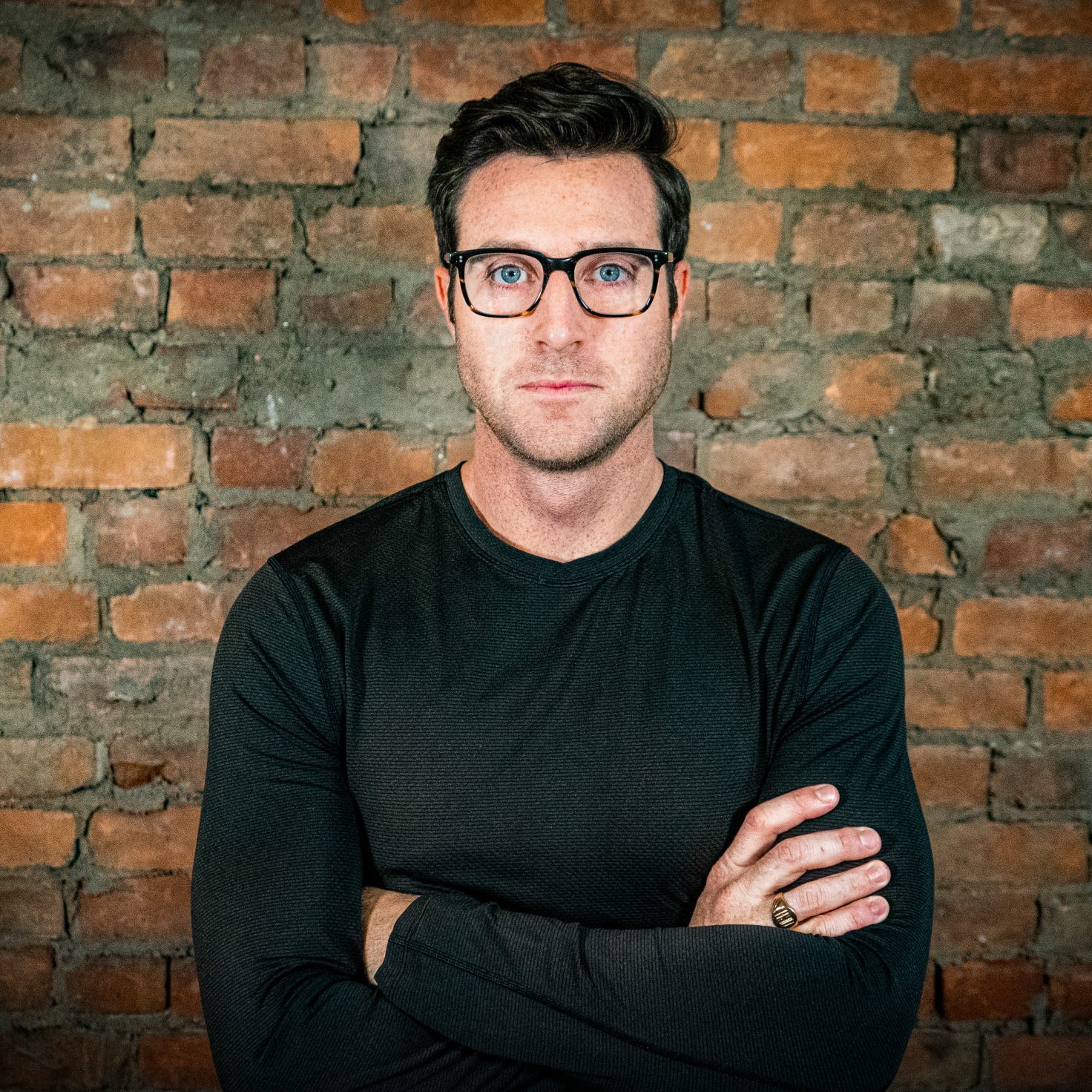 David Hayes
Next AI, 2021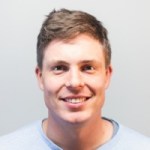 David Hurley
Next AI, 2020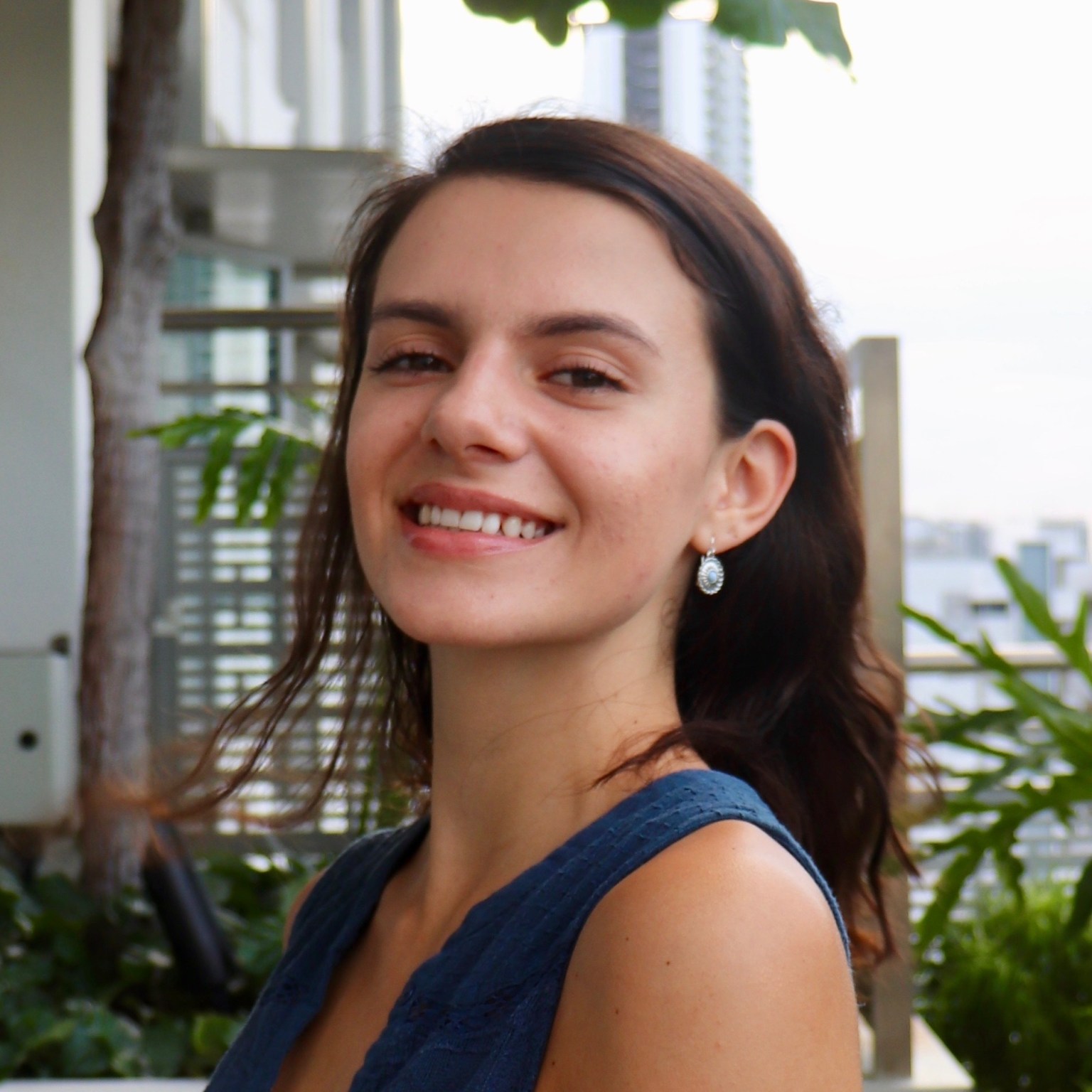 Eve Staszczyszyn
Next 36, 2020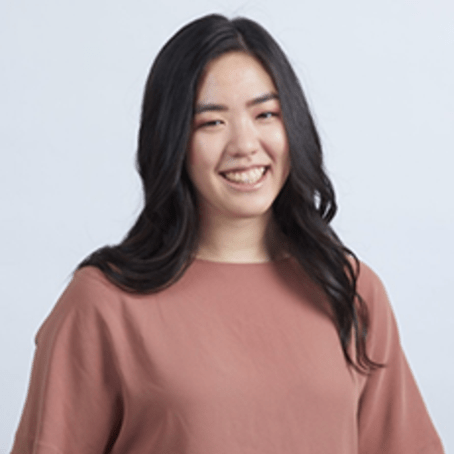 Kelly Zheng
Next 36, 2017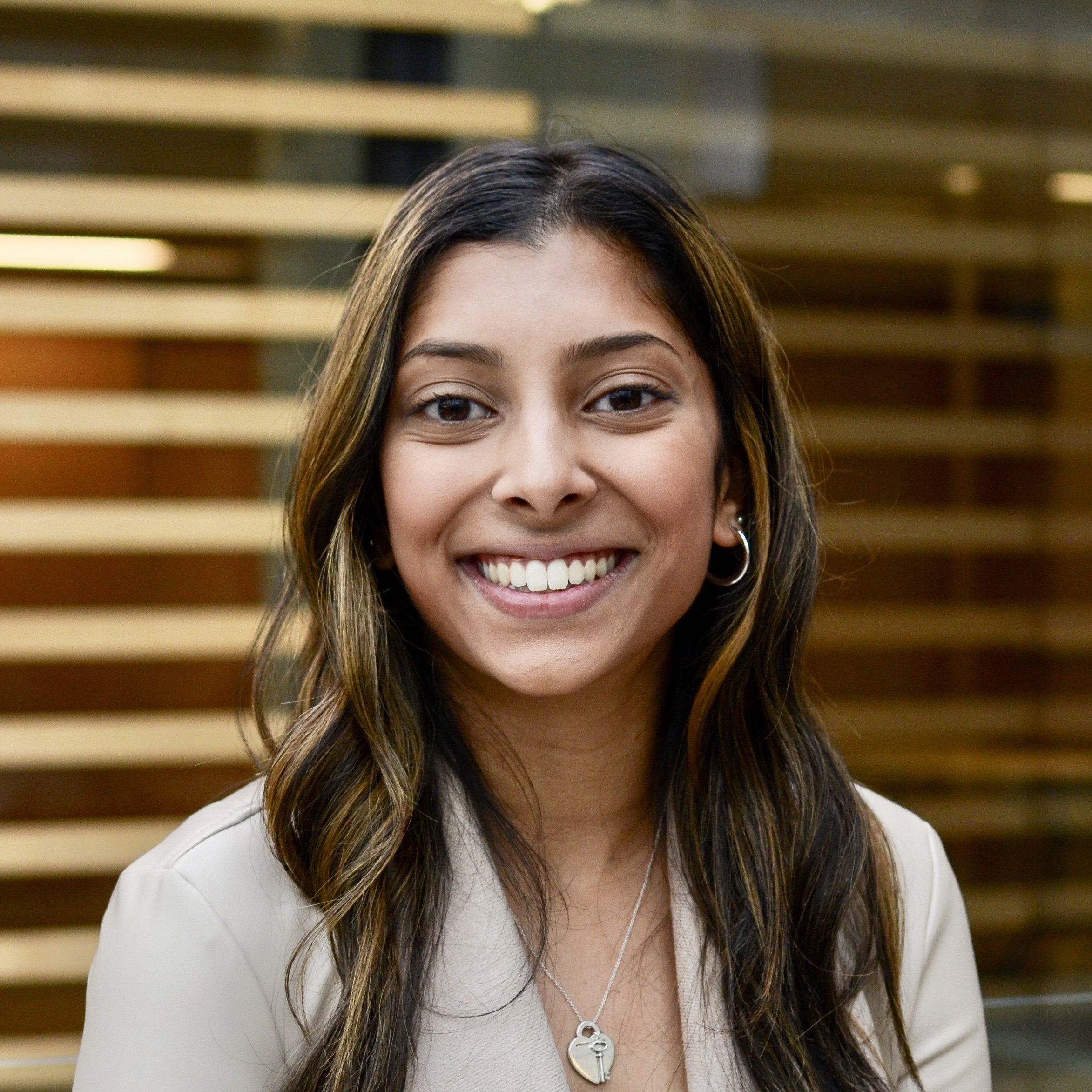 Lauren DeSouza
Next 36, 2020
Lily Akagbosu
Next 36, 2021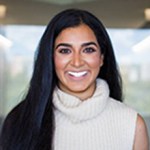 Ravina Anand
Next 36, 2019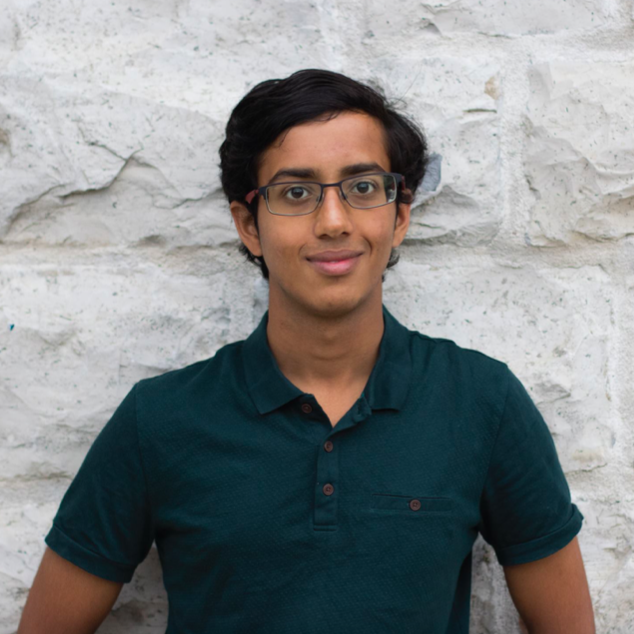 Shreyansh Anand
Next 36, 2021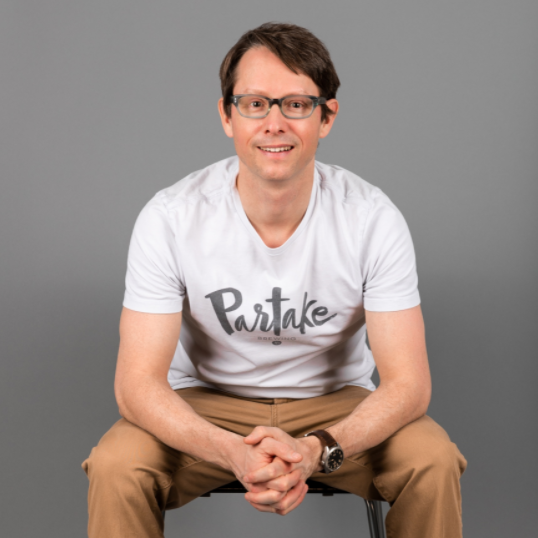 Ted Fleming
Next Founders, 2021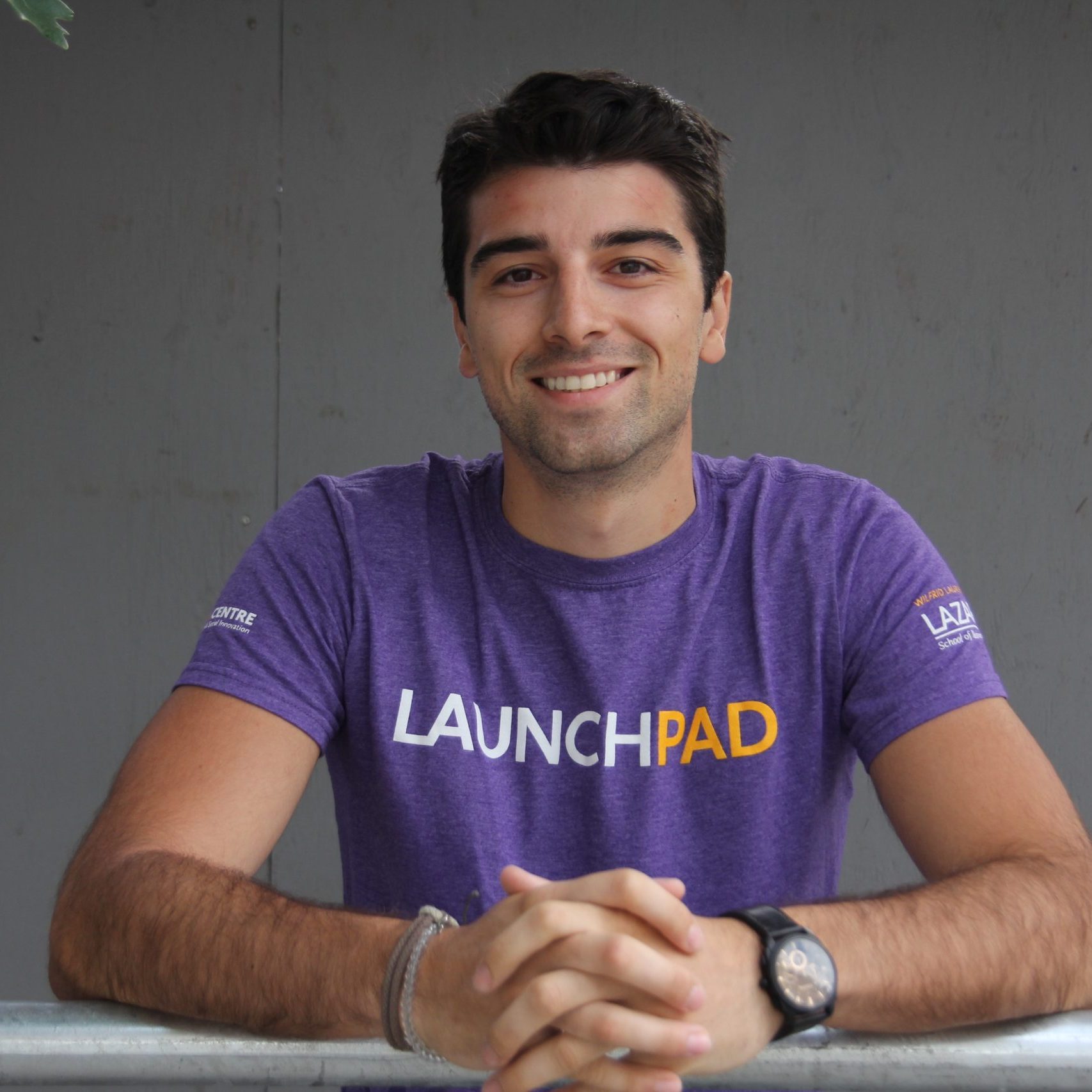 Tyler De Sousa
Next 36, 2021