Founder, URBANA Marketing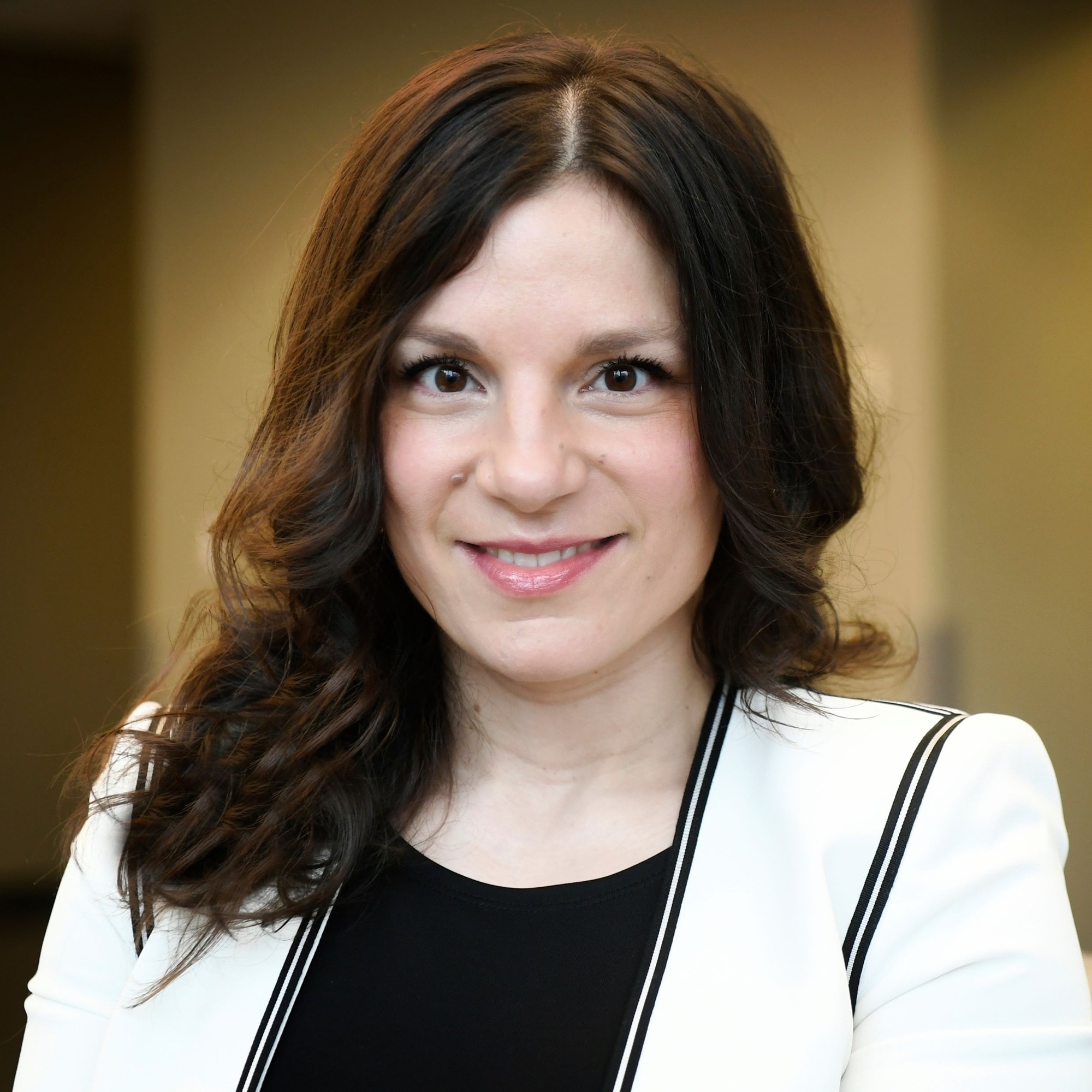 Bio
Ana Marinescu is an accomplished entrepreneur and champion of diversity, impact and entrepreneurship.
She co-founded two ventures by her mid-twenties, and founded experiential agency URBANA Marketing in 2006. Ana plays and active role in the Montreal entrepreneurial ecosystem for now over 15 years, fostering local and global connections (C2, Startupfest, Bonjour Startup Montréal, Montréal inc., Esplanade, Impact 8, La Piscine, icMTL, Dawson College, Collège Lasalle, Concordia, D3, Zú, PY1, X meets Mtl, Women's Startup Labs, WiSE24, Fab Fashion and Beauty Tech, Global Entrepreneurship Week and more). She has also worked with over 40 non for profits helping raise profiles and millions.
Ana enjoys teaching part-time in the Marketing and Management departments at Concordia University's John Molson School of Business, where she graduated as "MBA of the year" in 2009 and has received the "MBA Alumni" Award in 2021.
She established the first accelerator dedicated to Quebec's fashion industry, for mmode, the metropolitan fashion cluster and was also highly involved in establishing ICMtl, the first incubator for cultural and creative entrepreneurs in Quebec, who allowed for entrepreneurship to be recognized as a discipline at the college level in Quebec by the Ministry of Education.
She founded the JMSB Women in Business Conference (2008) and Mentorship Program (2007) as well as the Initiative for Entrepreneurial Diversity and Inclusion (2019), mobilizing efforts to propel more diversity in entrepreneurship. She also acts as a mentor for several entrepreneurs, including through NextAI, and sat on several boards such as the Lasalle College Entrepreneurship Program Board of Advisors, the National Bank Initiative in Entrepreneurship and Family Business and now Concordia University's John Molson School of Business Faculty Council. She currently leads The Scotiabank Women Initiative for Quebec and Eastern Ontario, supporting women owned and led businesses though access to capital, education and mentorship.
Ana is appreciated as an emcee, speaker, panelist, business coach, facilitator and connector, as well as recognized for building outstanding relationships, value creation and impact at the core of her daily practice. She speaks four languages, has two kids, lives passionately and refuses not to make a difference.