MEET THE 2022 COHORT
Every year, NEXT Canada recruits some of the country's highest potential entrepreneurs from coast to coast. Over the course of eight months, we give these founders all the tools they need to create game-changing, homegrown ventures with global potential. Thanks to our blend of real-world education, globally recognized faculty, and mentorship from top Canadian CEOs, our entrepreneurs go from ideation to launch and beyond within just eight months.
This year, our programs are being delivered in a hybrid environment. Classes and workshops are held virtually, while our co-working space at NEXT Canada HQ is open for the current cohort to take advantage of. We missed the incredible energy of being surrounded by these driven individuals and love being part of their journey every step of the way. We can't wait to see what our 2022 cohorts will accomplish over the course of their programs.
Read on to discover our 2022 cohorts or jump to meet our ventures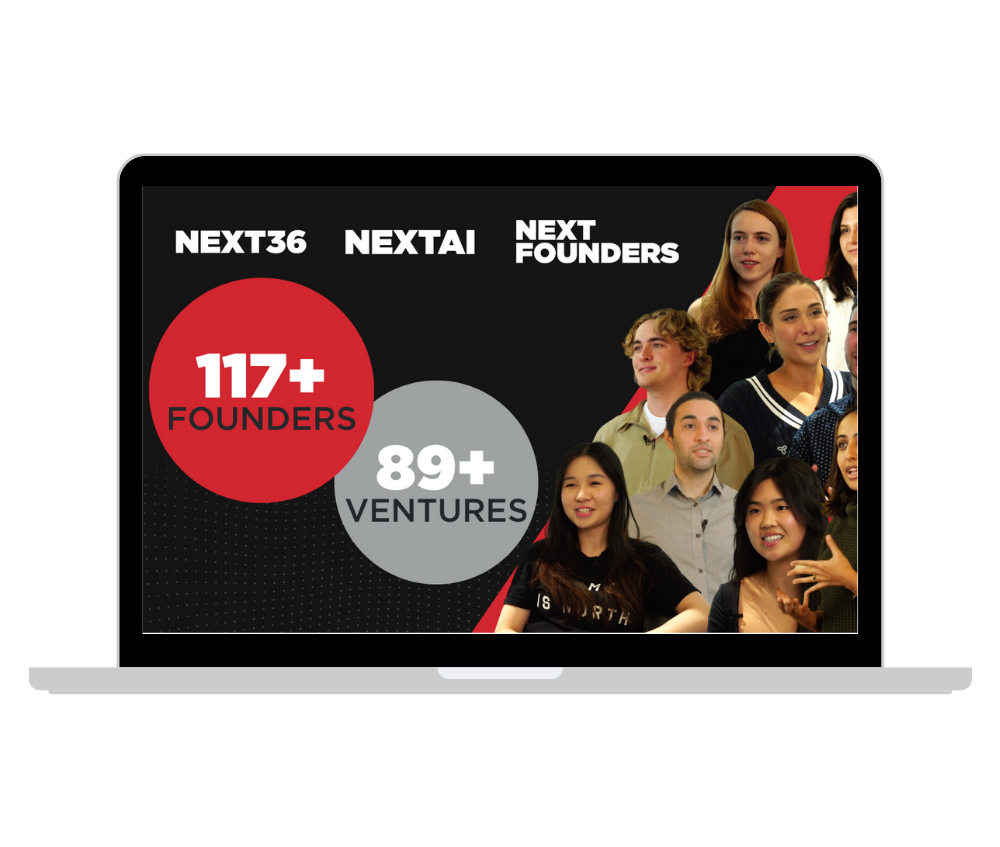 INDUSTRIES
Our 2022 founders are tackling global problems in industries including: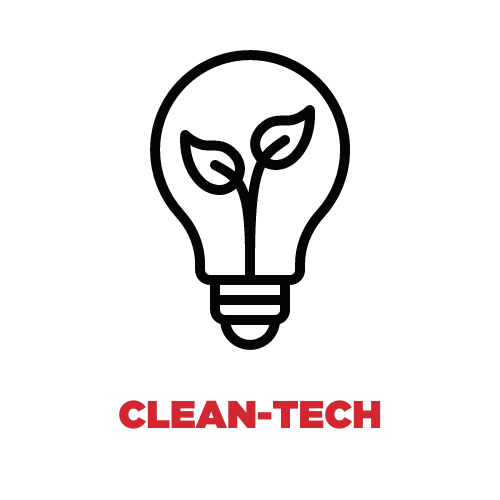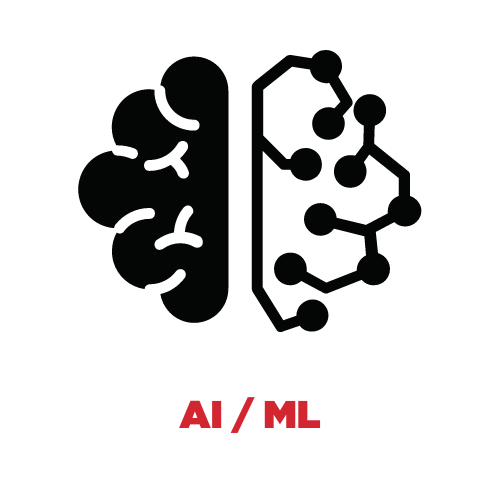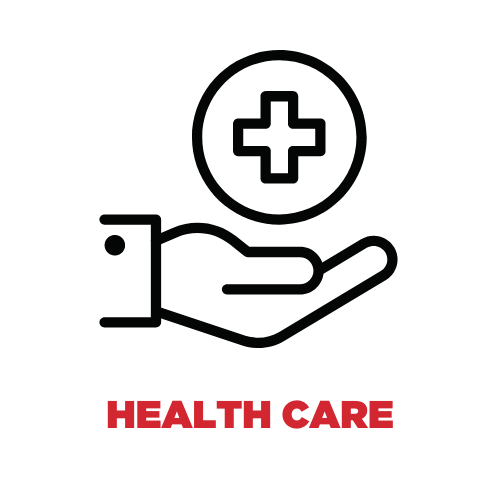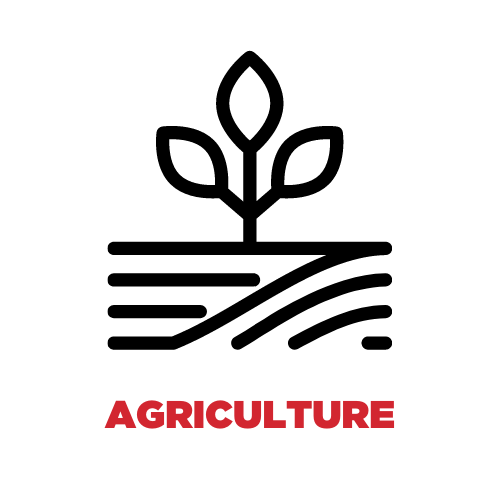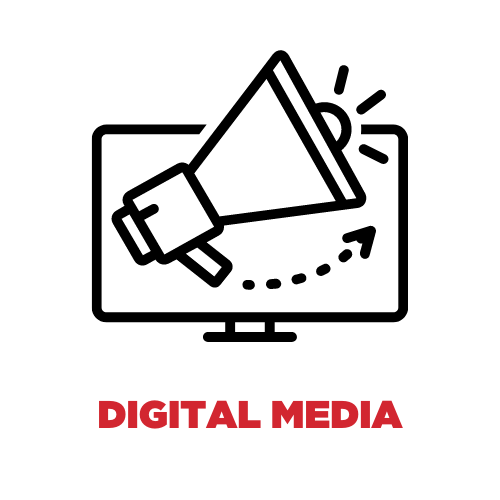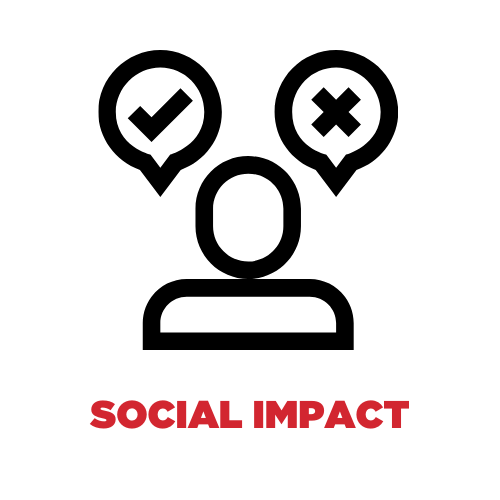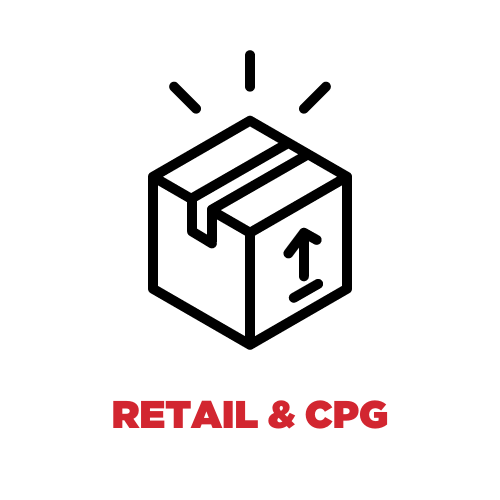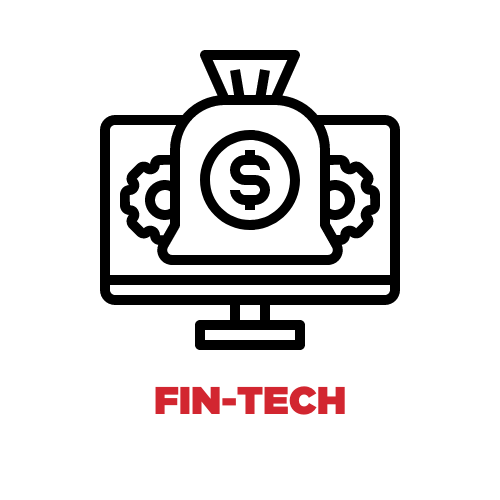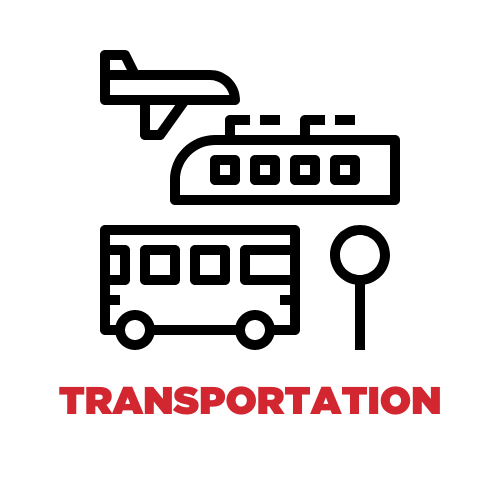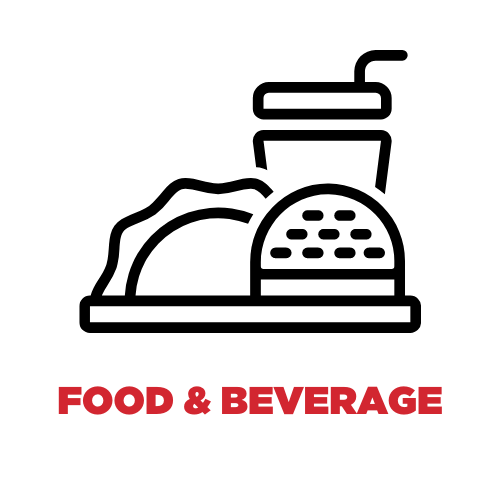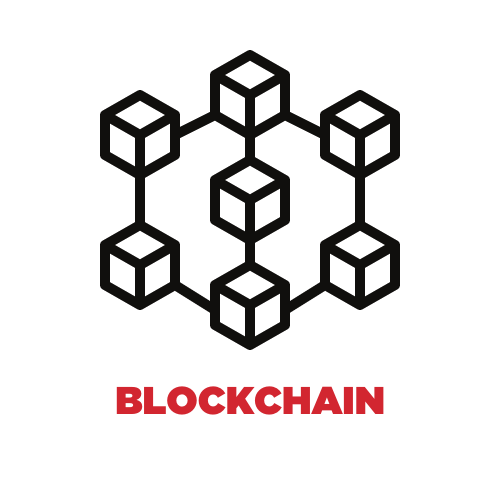 PROGRAM TIMELINE
Discover the journey our founders are embarking upon as part of the 2022 cohort

Students or recent grads with big dreams and an entrepreneurial mindset.

Entrepreneurs seeking to solve global challenges with AI-enabled solutions.

Growth stage founders seeking to scale their businesses into world-class ventures.